The door is designed to operate on an almost level threshold which allows disabled access .
Use :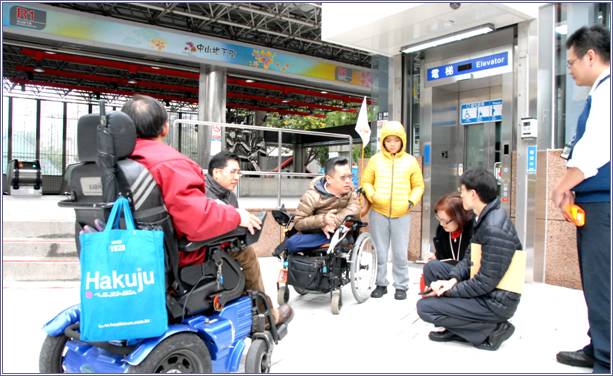 ■Directly low the bottom hinge point by using wrench and swing the door into place during the flash flood events.
Benefits :
■Ideal for the barrier free environment .
■Flood protection heights to full height .
■Custom sizes available.